Sand Dollar (1)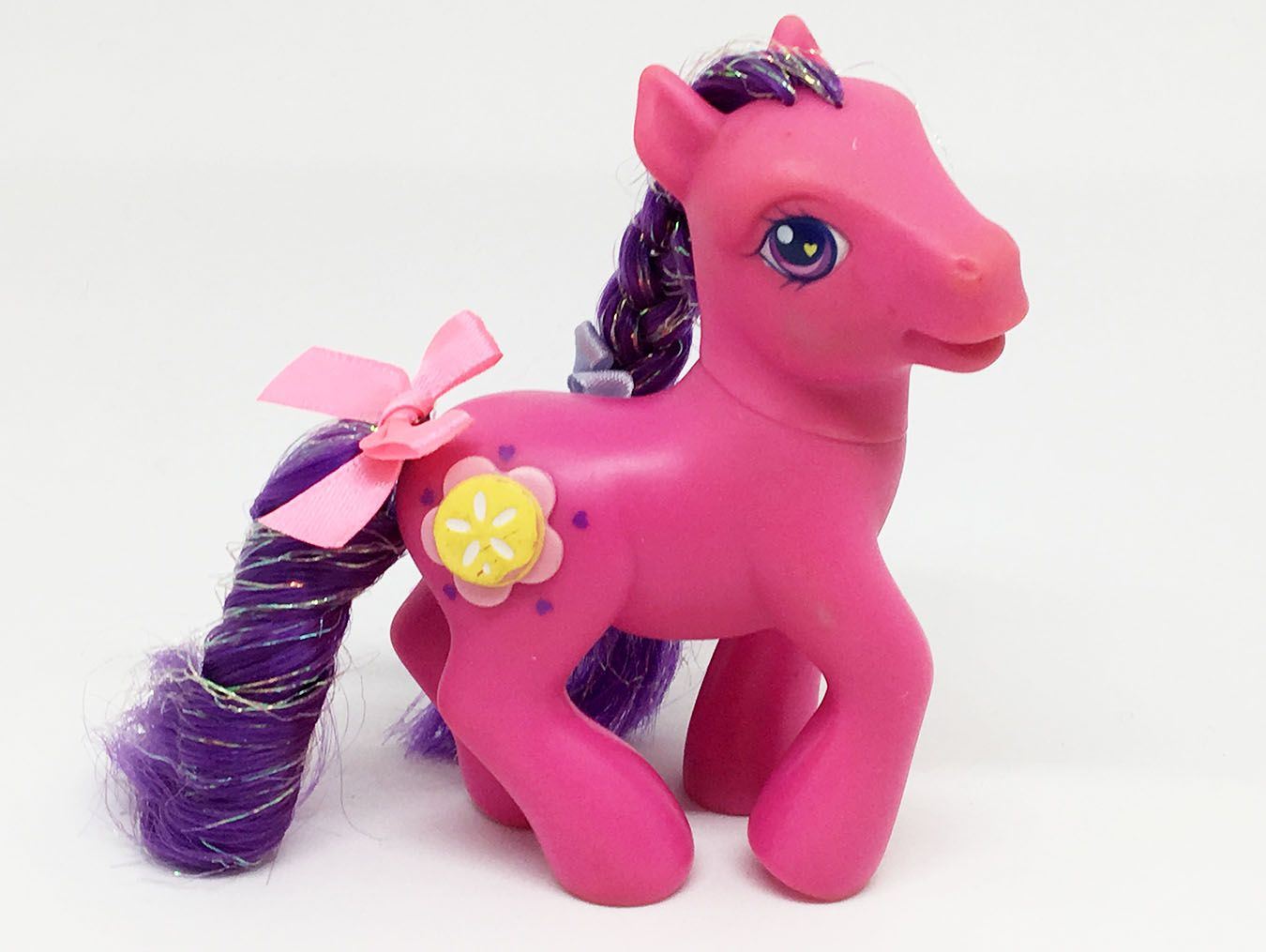 Sand Dollar (1)
Generation
3
,
Dream Design Ponies
,
Year Three (2005)
Type: Earth Pony • Adult • Female
Attributes: 3D Symbol, Hair Tinsel
Status: Done
Body Colour: Pink
Hair Colour: Purple
Pose: Periwinkle Pose
Notes: 3D Symbol
Awful condition, bless her. Tinsel is buggered, hair is dry, and personally, I'm not fond of her big clumsy symbol. Despite this, I really like her. She must've been played with a lot, just like Merriweather.
Edit Sept 2016: Wow, her hair was tamed with a curling wand. The tinsel is still awful, but still, the hair is much better.
Added: 15 Oct 2015
Source: Boot Sale