HQG1C
Image Source Legend:
- Facebook | Little Starglow Ponies | MLPCollection.com (this site) | The Pony Business | Toy Sisters | Wiki | - Unknown
These photos are largely used without permission, though I did inform Little Starglow Ponies that I had already stolen their pics, and they very generously laughed and said that was fine. I'm trying to provide credit where I can, but this site has been up for a long time before my manners caught up with me. Please email me to request credit, corrections, or takedowns.
---
Glitter Island
Love Collection
Playful Babies
Artistry Girls
Date Night Ponies
Sweet Treats Sisters
Sea Glimmers
Glowing Sea Ponies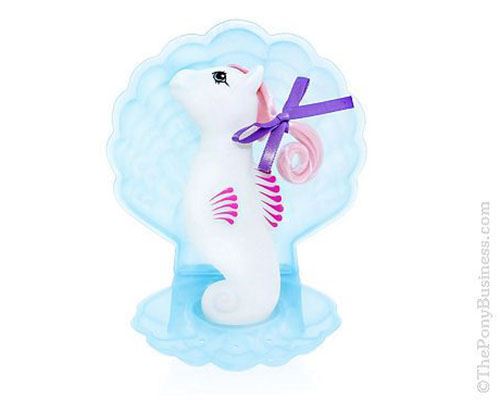 Sea Glow
Gen HQG1C • HQG1C Year Four
Glowing Sea Ponies
Wavedancer Pose
Nautical Ponies
Delphina
Gen HQG1C • HQG1C Year Four
Nautical Ponies
Mimic Pose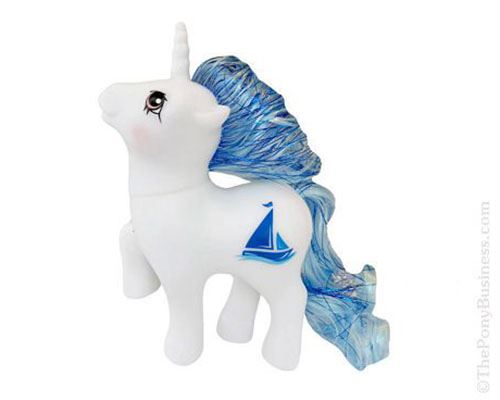 Marina
Gen HQG1C • HQG1C Year Four
Nautical Ponies
Mimic Pose
Pony Party Babies
Farmer Boys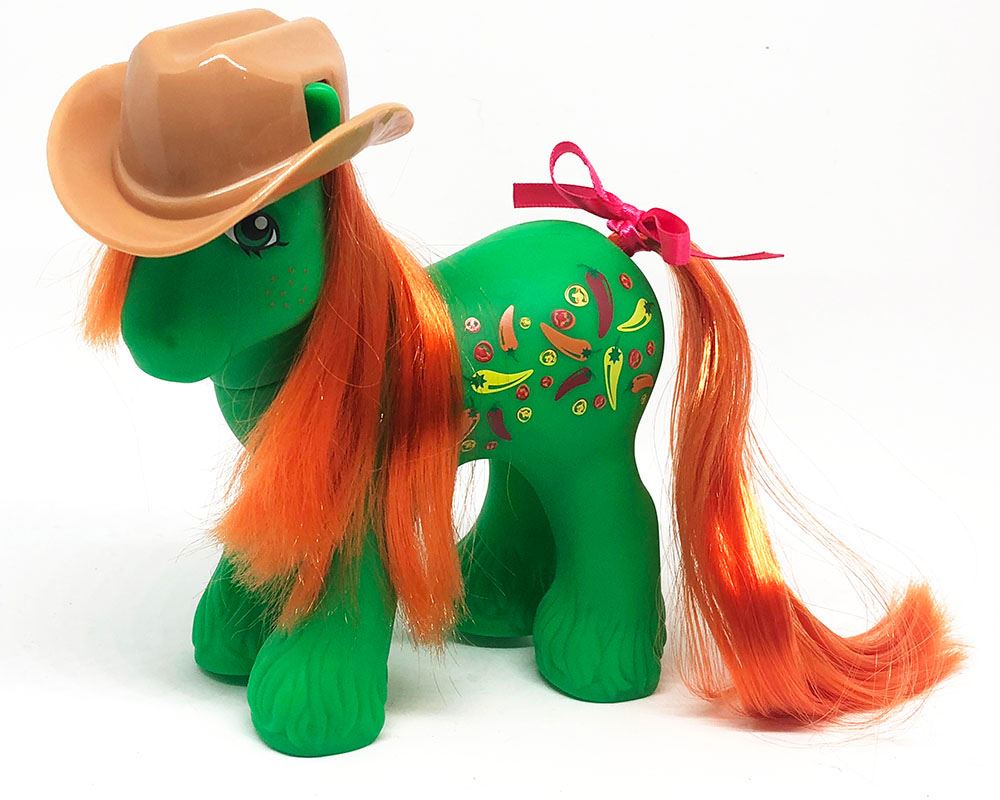 Pepper Jack
Gen HQG1C • HQG1C Year Three
Farmer Boys
Steamer Pose
Weather Boys
Holiday Ponies
Prideful Ponies
Awareness Ponies
Make A Wish
Nippon Babies
Convention Exclusives
Other Exclusives
Customizable Glitter Blanks
White Blanks
Color Blanks
Intergalactic Blanks
Loveable Plush