Summer Berry (1)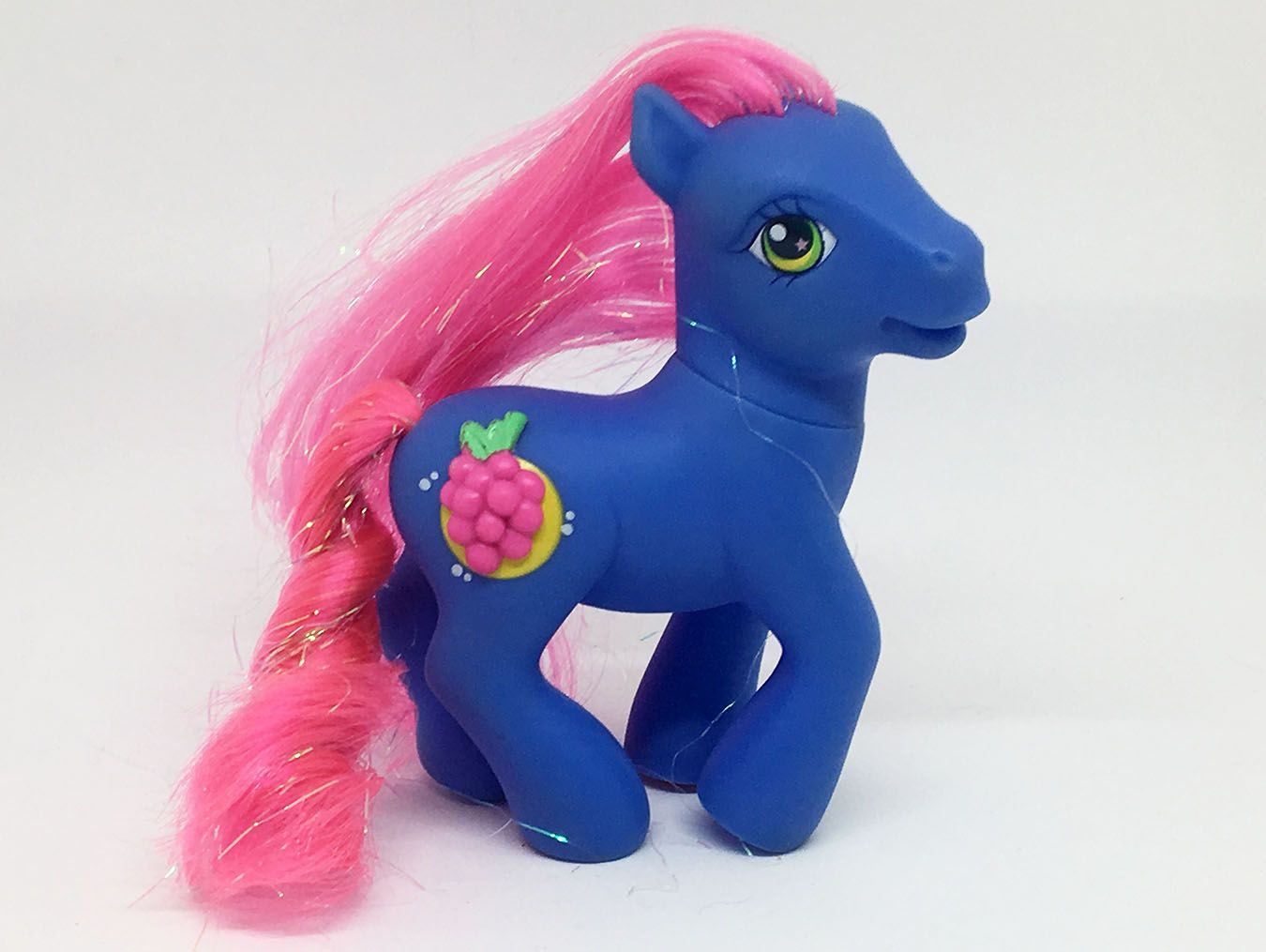 Summer Berry (1)
Generation
3
,
Dream Design Ponies
,
Year One (2003)
Type: Earth Pony • Adult • Female
Attributes: 3D Symbol, Hair Tinsel
Status: Done
Body Colour: Blue
Hair Colour: Pink
Pose: Periwinkle Pose
Notes: Nice condition.
A present from Husband. Whenever he's in Huddersfield, he goes to their market to scout for ponies for me. So far this year (April 2016, as I'm typing this), he's had more success in finding ponies than me.
Added: 27 Apr 2016
Source: Gift from Husband