Princess Ruby (aka Princess Primrose) (1)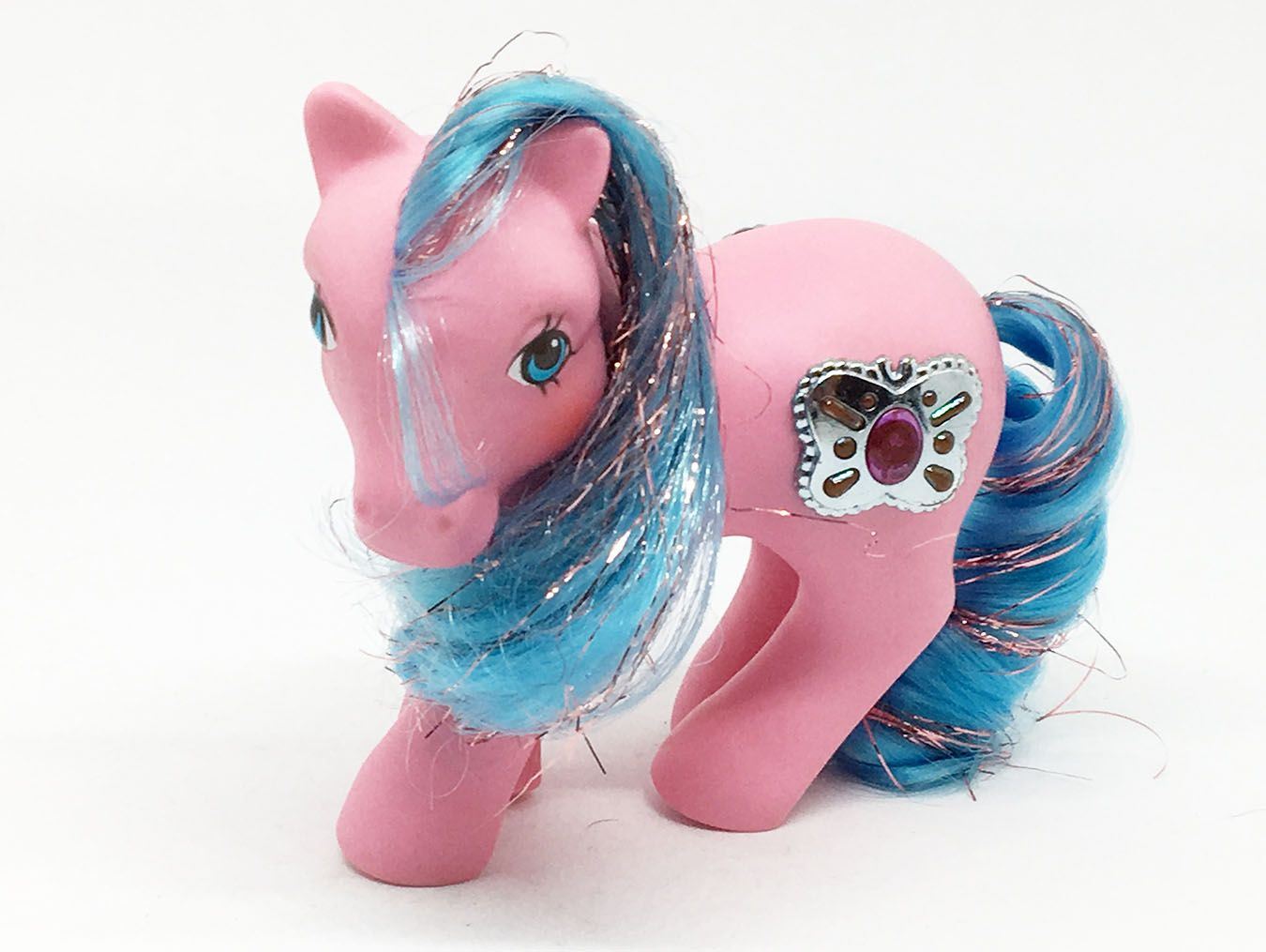 Princess Ruby (aka Princess Primrose) (1)
Generation
1
,
Princess Ponies
,
Year Five (1986-1987)
Type: Earth Pony • Adult • Female
Attributes: 3D Symbol, Hair Tinsel, Jewel Symbol, Princess Ponies
Status: Done
Body Colour: Pink
Hair Colour: Blue
Pose: Crumpet Pose
Notes: Can't stand up. Needs some time in hot water to reshape. I need to buy Sparks for her. I have Chumster.
Added: 5 Sep 2016
Source: eBay