Daffidazey (1)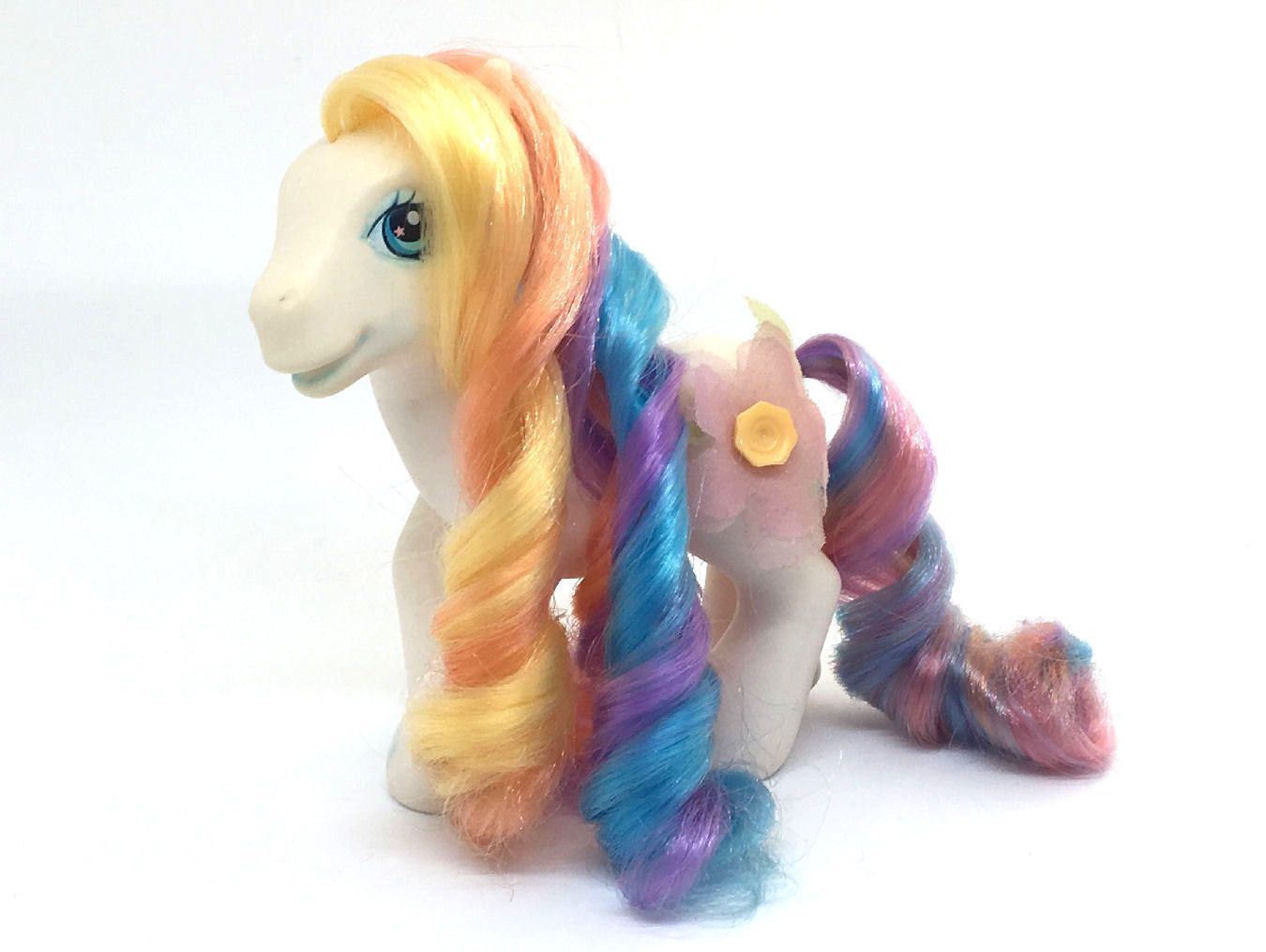 Daffidazey (1)
Generation
3
,
Playset Ponies
,
Year Four (2006)
Type: Earth Pony • Adult • Female
Attributes: 3D Symbol
Status: Done
Body Colour: White
Hair Colour: Blue, Orange, Pink, Purple, Yellow
Pose: Daffidazey Pose
Notes: She has what look to be felt tip marks on her legs and eyes. The ink has sunk into her skin and probably won't come out. However, after a spa day, she kind of looks like she's got "eyeshadow" markings, so I really like her stains.
Added: 17 Sep 2016
Source: eBay